Disclaimer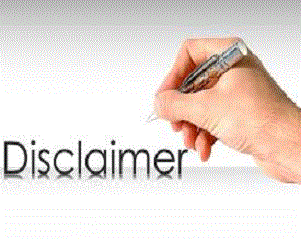 The information found on this website is published for informational purposes only; none of the information found on our website should be considered legal advice. While we try to make sure all of our information is up-to-date and accurate, it is up to you to know what the laws and regulations are in your local jurisdiction.
Here at nominimumdeposit.com, we can't be held accountable for any legal issues you face as a result of using the information on this site. We are also not responsible for any losses or damages that may occur.
There are various links on our site that direct users to an external page. While we try to ensure these pages are safe and of high quality, we can bear no responsibility for the content on these third-party pages.
We do not endorse any of the claims made on these websites and you follow these links at your own risk. Be aware that these sites may have different privacy policies than our own.
We reserve the right to make any changes to our website without giving any notice. In using this page, you consent to our terms as described in this disclaimer.